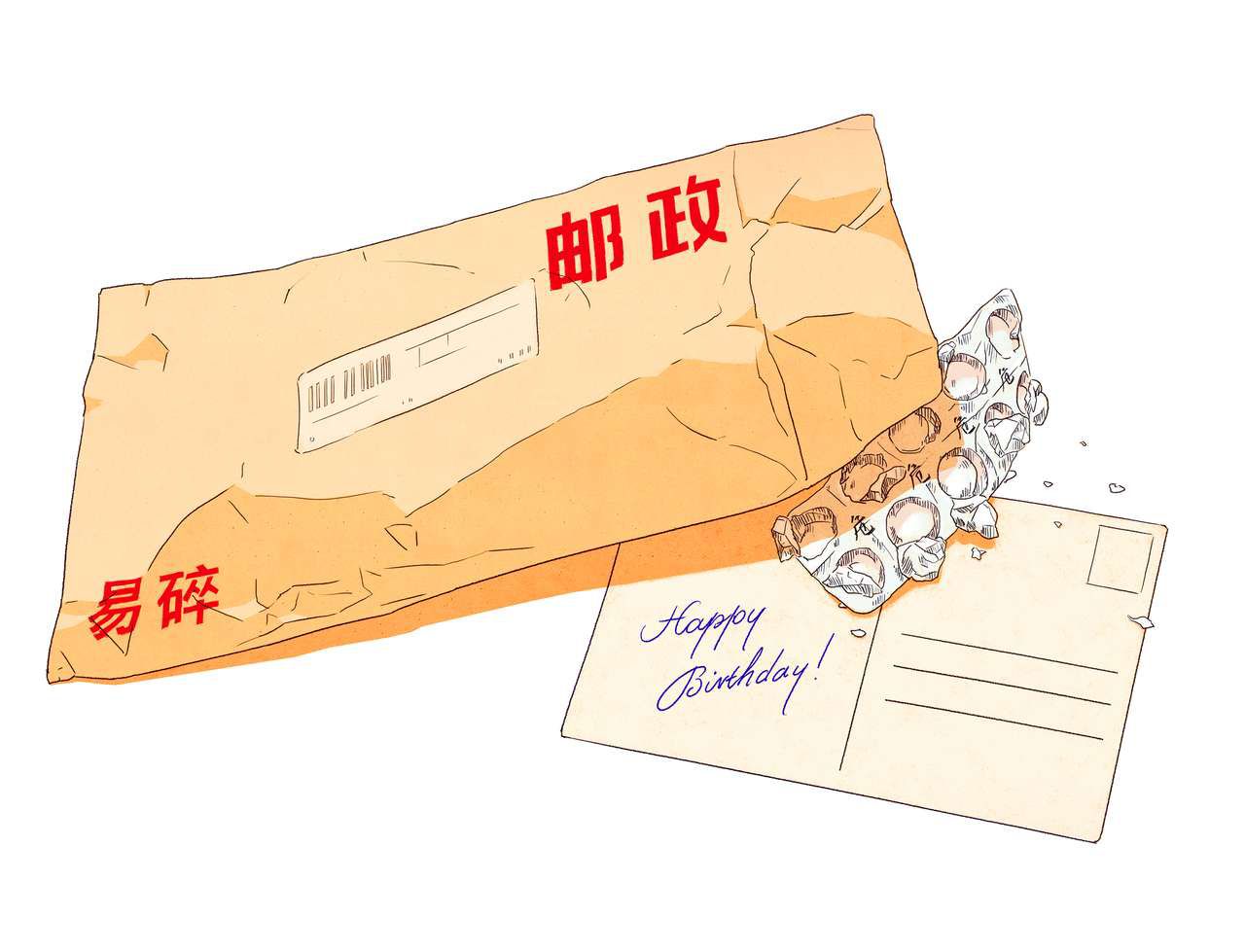 The leading Dutch right-to-die society is seeking talks with the Dutch medical association (KNMG) for approval of a "peaceful pill" which will allow its members to kill themselves without the help of a doctor.
As usually happens in the progress of euthanasia, supporters are now telling the media that this already occurs illegally on a vast scale and that legislation is essential to guard against abuses.
People who believe that their lives are "complete", need a pill, says the Dutch Association for a Voluntary End of Life (NVVE) in a recently-published policy paper. The details have yet to be worked out with the Ministry of Health and the Ministry of Security and Justice and the KNMG. As the NVVE acknowledges, the peaceful pill could be used to murder people, or taken impulsively by otherwise healthy people, or used by young people with mental health issues. Therefore the NVVE would like to run a pilot project so that authorities will have "scientific research" to back up a decision.
NVVE director Robert Schurink told the media: "We see that society wants such a pill, particularly among the babyboomer generation which is not afraid to speak its mind. They want control over the end of their lives."
For the first time, NVVE and another group, Stiftung De Einder, have acknowledged that they are already promoting a "peaceful pill" outside the existing legal framework. The lethal drugs are ordered from overseas. From China come pills and from Mexico come liquid barbiturates. The packages arrive quickly, sometimes disguised as a birthday card.
The views, opinions and positions expressed by these authors and blogs are theirs and do not necessarily represent that of the Bioethics Research Library and Kennedy Institute of Ethics or Georgetown University.