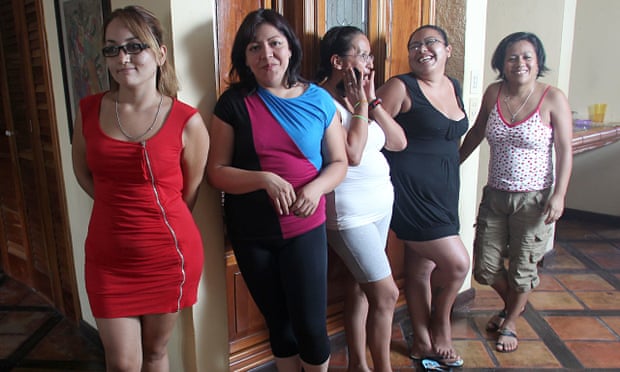 Surrogate mothers in the surrogacy agency home last year. The agency was forced into involuntary bankruptcy and is being investigated by the FBI.
After India and Thailand, another country has slammed its doors on foreigners seeking surrogate mothers. The Mexican state of Tabasco, the only one which allowed surrogacy, has changed its legislation after a number of reports of abuses. By a vote of 21 to 9, the state legislature voted to restrict surrogacy to Mexicans and to exclude homosexuals and singles. Couples who engage a surrogate must now include a mother aged between 25 and 40 with documentation that she is unable to bear a child.
One deputy, Verónica Pérez Rojas, said that she voted to restrict surrogacy because it is a "new form of exploitation of women and trafficking". He added that it treats children as commercial products and that it was a hotbed for exploitation and abuse of women.
MORE ON THESE TOPICS |
This article is published by and BioEdge under a Creative Commons licence. You may republish it or translate it free of charge with attribution for non-commercial purposes following
these guidelines
. If you teach at a university we ask that your department make a donation. Commercial media must
contact us
for permission and fees. Some articles on this site are published under different terms.
The views, opinions and positions expressed by these authors and blogs are theirs and do not necessarily represent that of the Bioethics Research Library and Kennedy Institute of Ethics or Georgetown University.